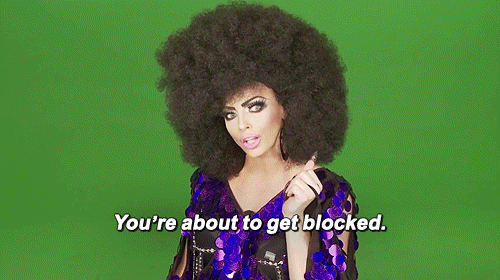 Yes ladies and gentelman you heard it here first. A well known bitcoin thought leader BLOCKED a person AND a website on twitter. The blockage happened after a so called "hit piece" was done by a bitcoin news website. Apparently the article misrepresented the thought leader and bitcoin influencer´s opinon on private blockchains. Given that popular influencers have mega busy schedules it is not always easy to get in touch with them, and they are not known to reply with the quickness, or at all. In this case there was no effort made to contact though. It is a hard knock life for those crypto writers and thought leaders alike. The question remains –

Did the drama end there?

NO of course not.

THIS IS BITCOIN and drama is part of it.
BITCOINER BLOCKS BITCOIN NEWS WEBSITE AFTER HIT PIECE ON COMPETING NEWS WEBSITE!
​Inside the Bitcoin community,people talk mad beef on twitter and reddit. Straight talk mixed in with a healthy dose of trolling and hazing usually iron out any problems, at least keeping them from burning. A noticeable lack of communication between news websites has now created a one sided mud throwing drama event fueled by self interest.

Can't we all just create an echo chamber
The twitter beef blew up all in the twitter feeds (damn they were a rollin) between a Bitcoin influencer, thought leader and fan favorite. The writer told us like it is with the title "Bitcorn Thought Leader U WRONG BOY' Wat U talkin about Private Blerkkchainz." The rap was built around the recent twitter beef that lead to drama that lead to a webpage talking shit about another webpage without contacting them about the drama so that we can create more drama.

In Crypto Rag´s opinion, the deal is, as the other Crypto Rag done forgot to get up with anybody they done f*ked it up. Or in other words. In our kind opinion,the crux of the matter is in fact that the writer failed to schedule a reach out confernce with the thought leader PR desk. In that way is the reason for the actons taken place on the social media platform known as twitter to "block" users.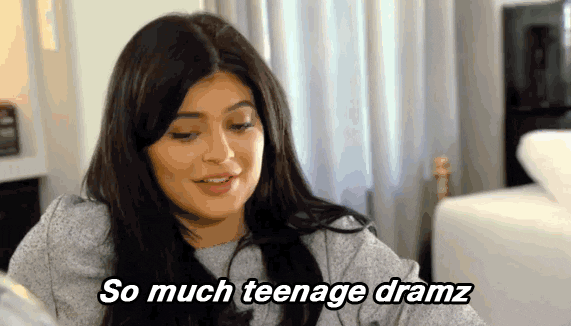 COME AT ME BRO
Writing an opinon article is great. They are nice to read and most news sites publish them daily,in fact I have done a whole hell of a ton. So I am in fact an expert in this manner and have now qualfied myself. The problem with the piece in question will now be explained in a way that I have already explained but I need to increase the word count. I know that you are not stupid but I am sorry I will write as if you are.

A) It is not hard to find thought leader influencer´s opinons.

B) Learn how to use email or a phone.

This shit is damn funny, because, in the article's first paragraph, they a commin out of the launch pad with shit like , "you stupid" which is in fact a misconception of relevancy that could have been cleared up with 25 cents and a payphone. The "trolly" does not seem to be in tech understanding but instead a language and communication issue.

Question: " is it easy to create a click-bait heading?"
No it is not.

"Editor's Note: This break down is the truth . It has started debate and debate has positive and negative sides since a debate has people that agree and disagree, children please study this for tomrrows test."